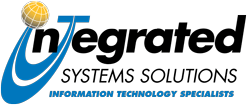 Cloud Solutions, Melbourne
As an Australian owned and hosted Application Service Provider (ASP), we comply with Australian data protection requirements. This means you can have the confidence that your personal data is not transferred out of Australia. At issCloud.NET, security is foremost when it comes to our development, deployment and management of our solution offerings.
We operate within a Tier-3 uptime context with primary infrastructure co-located in Melbourne, Australia.
The Melbourne data centre is purpose-built, providing a world-class hosting facility with the utmost security, redundancy and multiple-network connectivity options. The facility meets Tier 3 requirements. We offer organisations hosting of production systems, private cloud platform services and essential services.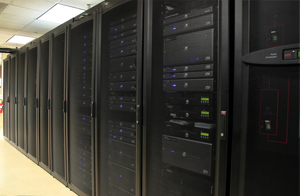 Our Melbourne data centre provides:
99.95% minimum uptime guarantee
Onsite technical expertise, stability and capacity management
Security systems managed to ISO 27001 standard in a 24/7 manned facility
ISO 14001 standards to ensure efficiency and results
Managed internet data services
End-to-end facility management
Experienced sales and delivery for data centre services and solutions
Accredited design experts that meet industry and environmental standards
Managed power, cooling, fire protection systems, space and capacity allocation to provide full redundancy
Guaranteed access, availability and remote hands operational support 24/7
Our Private Cloud Platform Services (PCPS) lets you shift resources away from localised investments and operations into innovative new projects. Specifically, you can have your scarce IT and engineering resources focus on projects that grow your business rather than running depreciating IT infrastructure. The control and security levels are managed by us with flexible solutions offerings that operate within the realms of a private or hybrid environment.
Our delivery focus is a valued-added Software as a Service (SaaS) approach. We can help re-engineer your business processes to drive sales productivity and marketing effectiveness through social insights, business intelligence, and campaign management.